This feels like me today.  Yeah, I'm the dude at the computer 🙁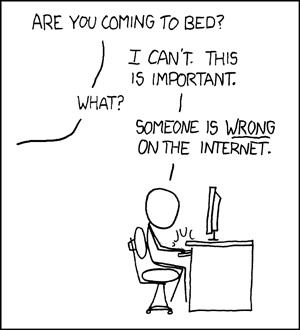 Note that it's late.  Note that I'm writing this from work.  Note that my french fries are currently cold.
On a happier note, my brother and his girlfriend are visiting next weekend!  Can't wait to see them!